---
Oxford Philosophical Concepts (OPC) offers an innovative approach to philosophy's past and its relation to other disciplines. As a series, it is unique in exploring the transformations of central philosophical concepts from their ancient sources to their modern use.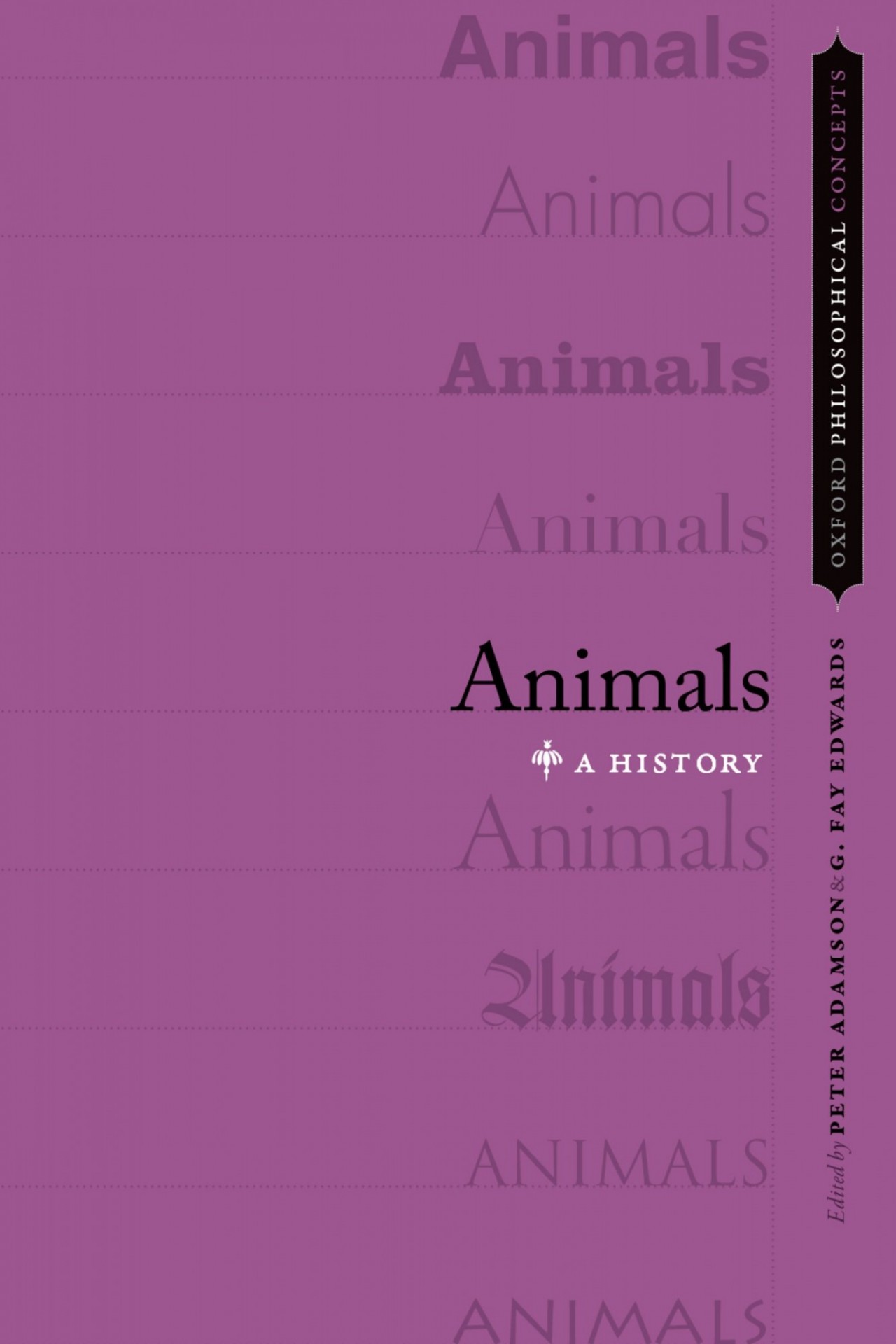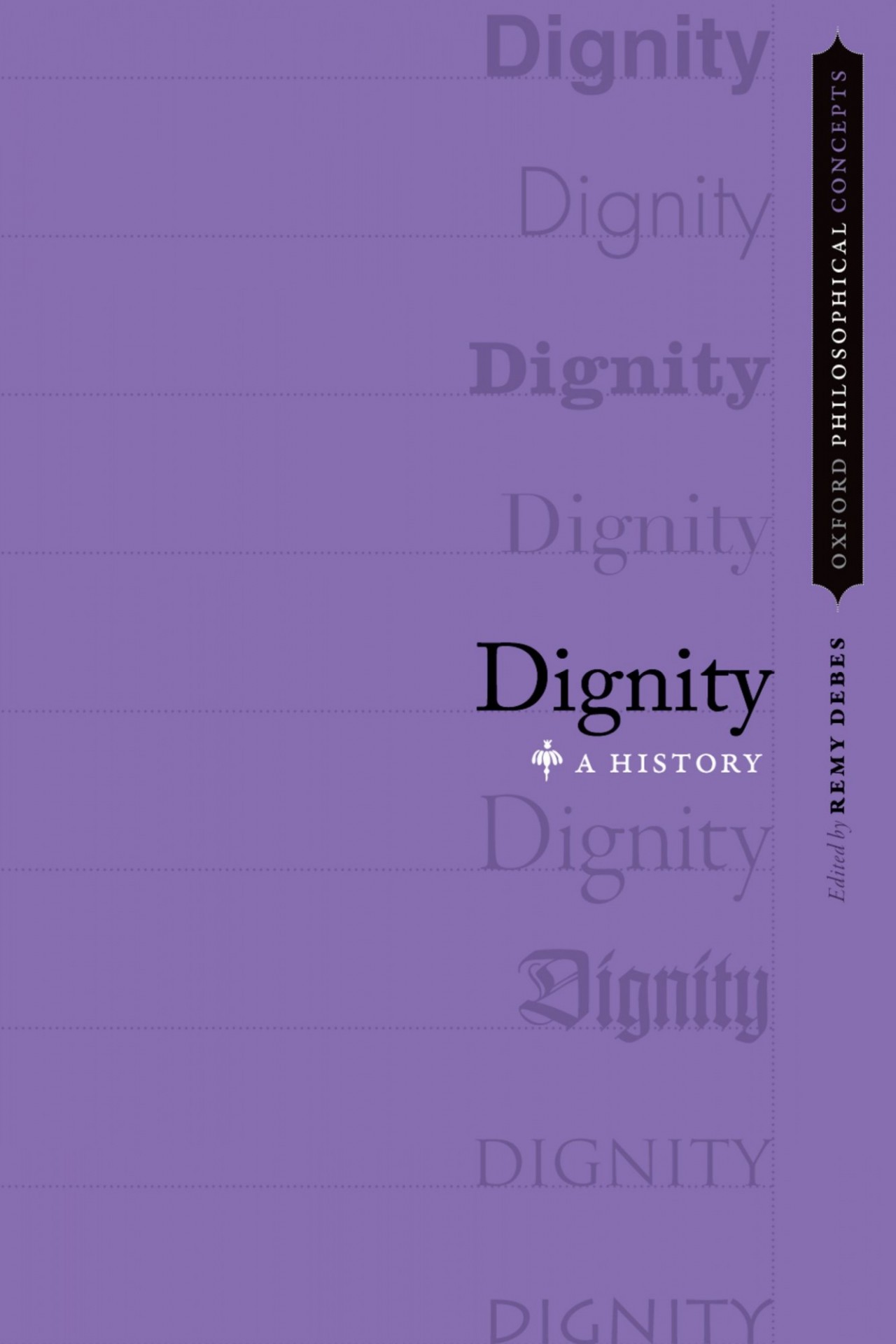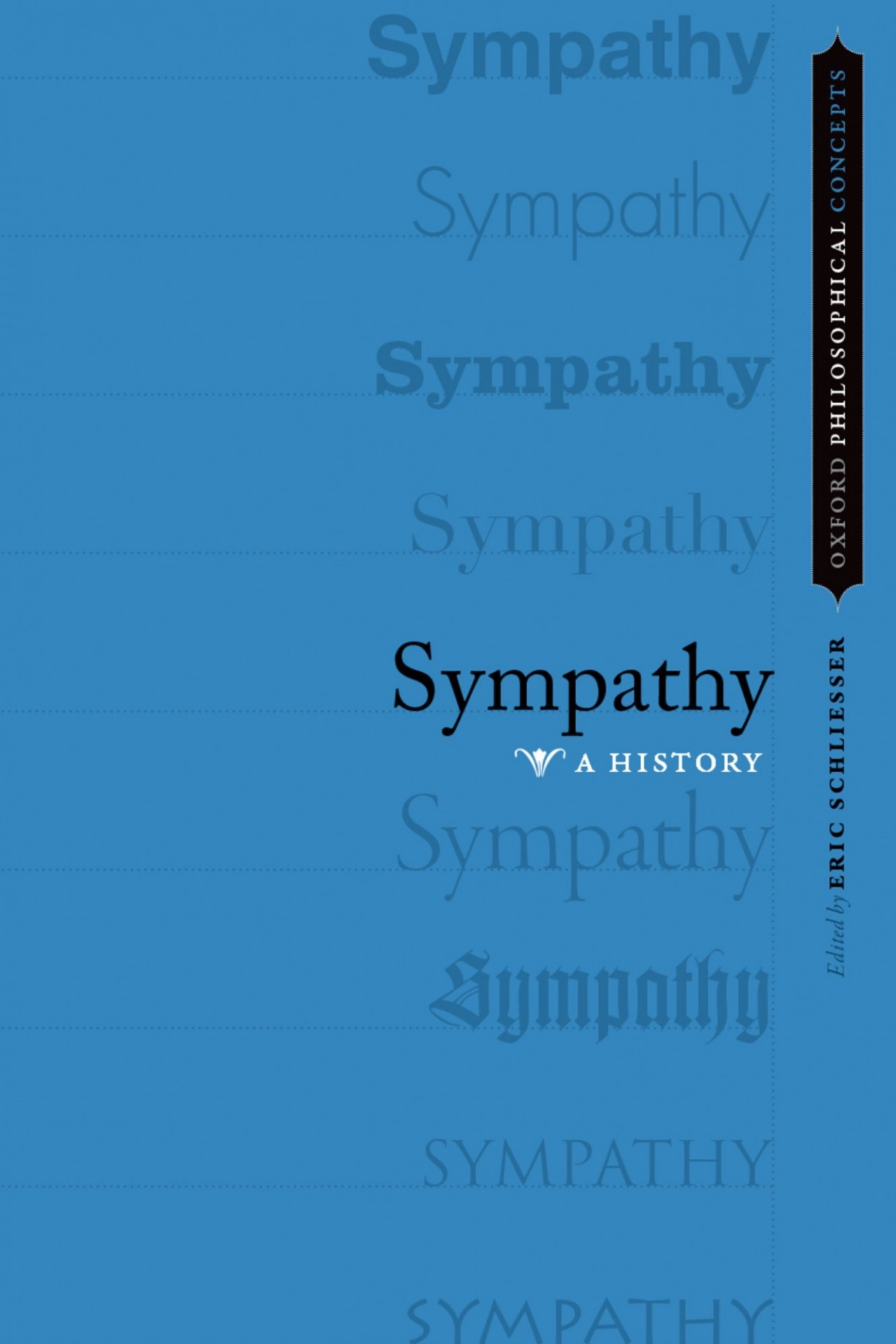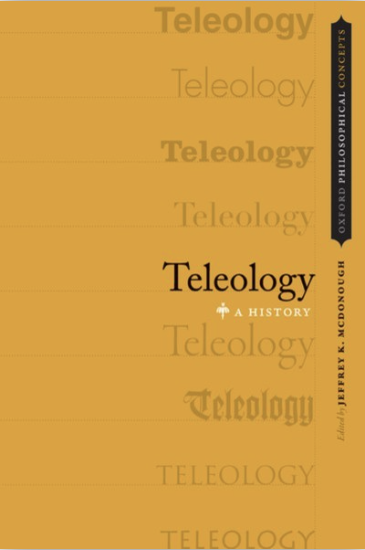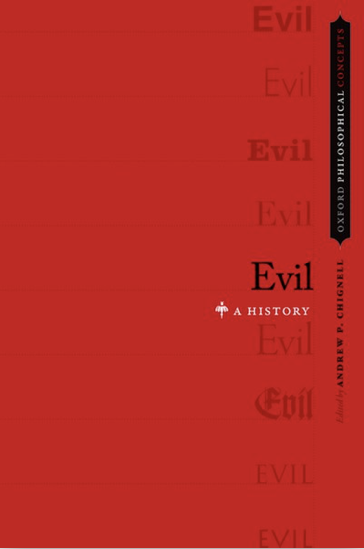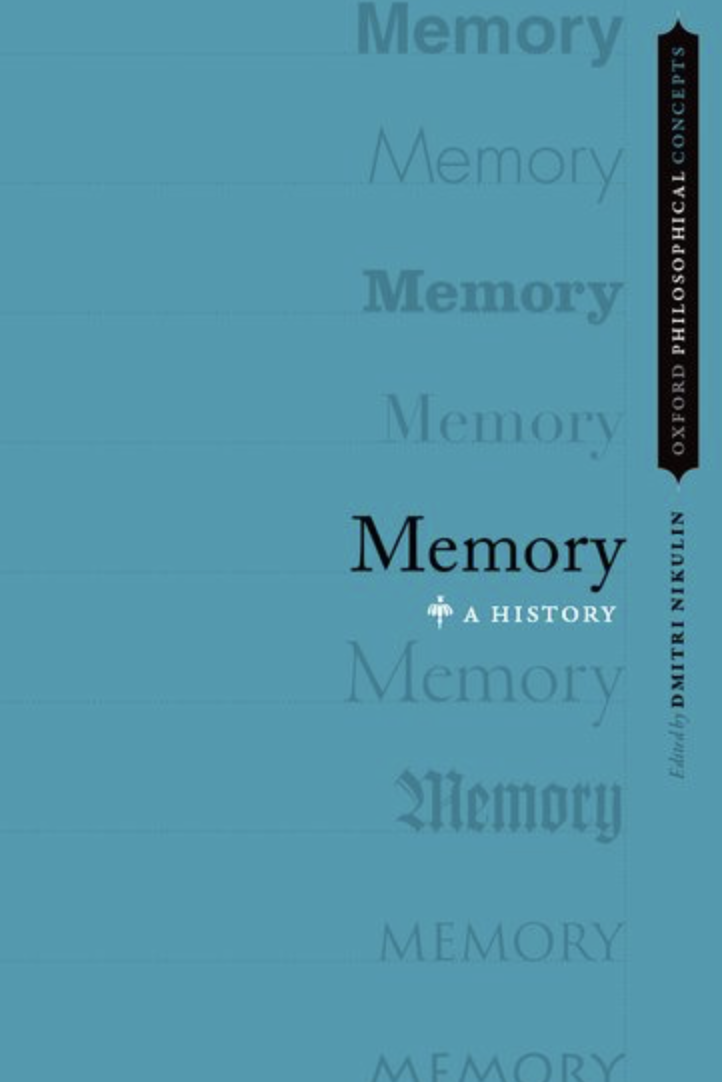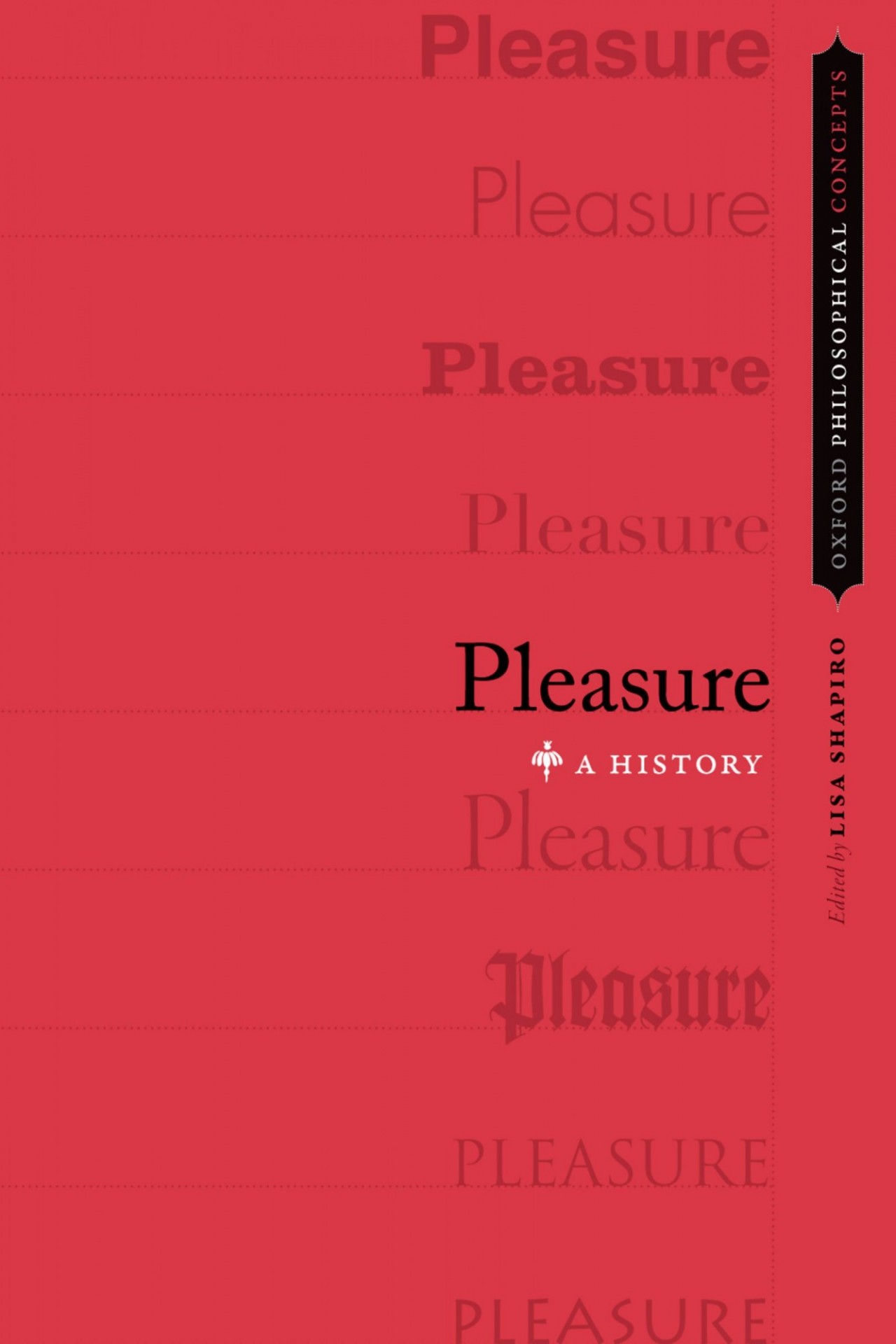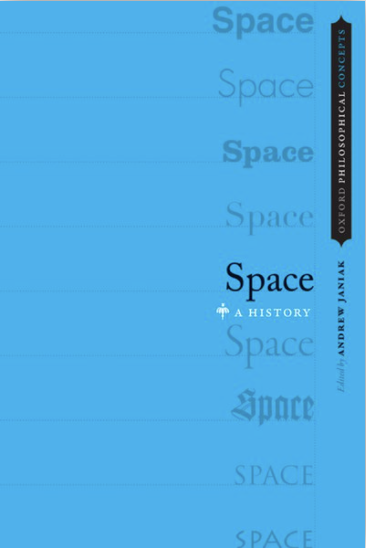 Oxford New Histories of Philosophy (ONHP) speaks to a new climate in philosophy. It contains new editions and translations of significant historical texts.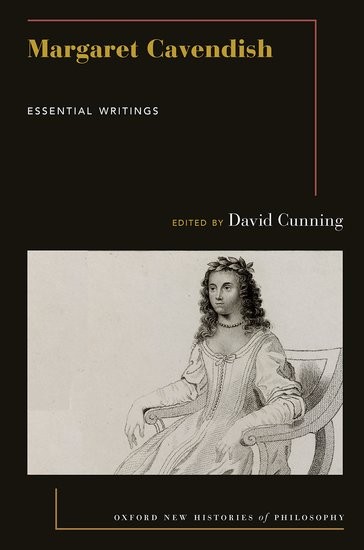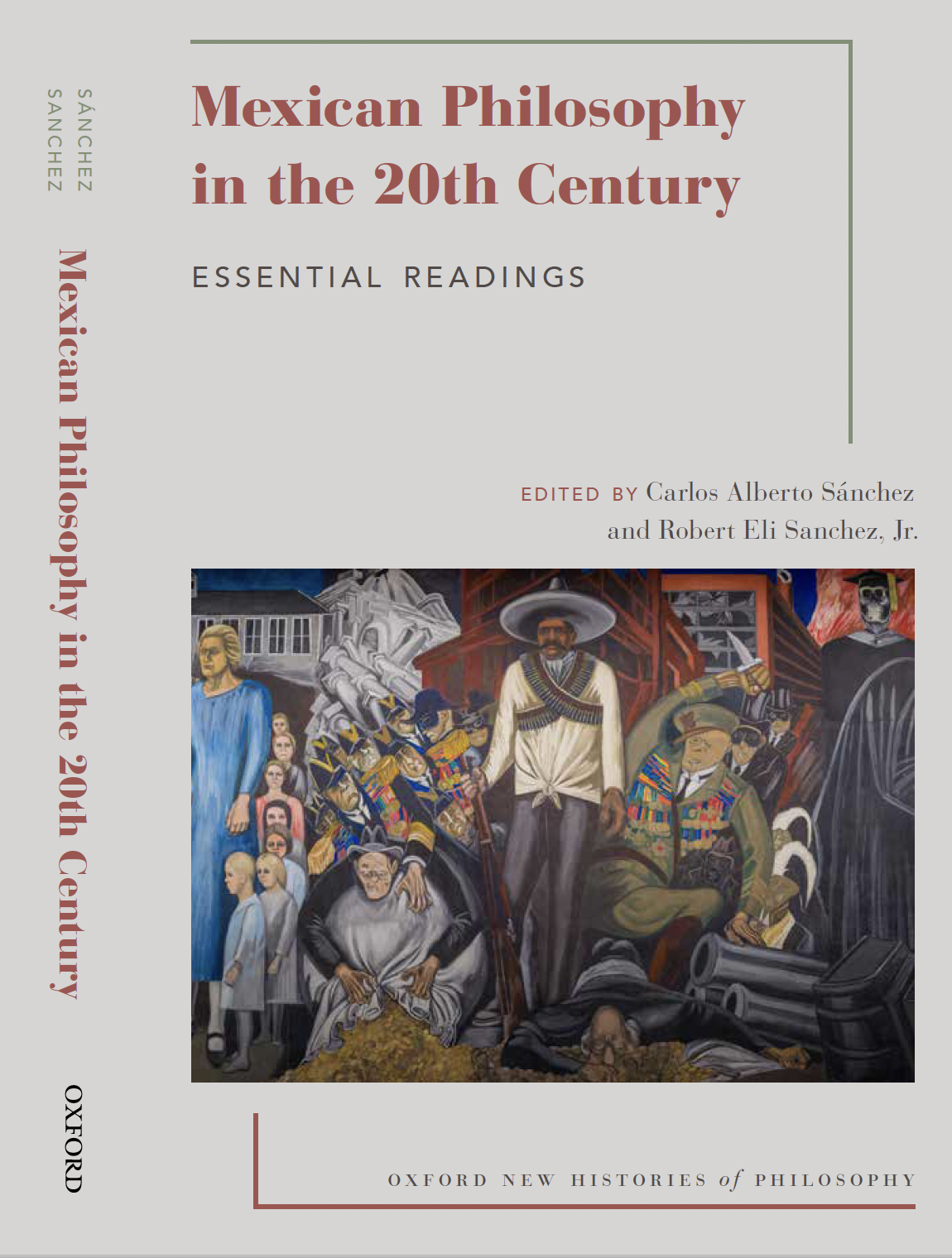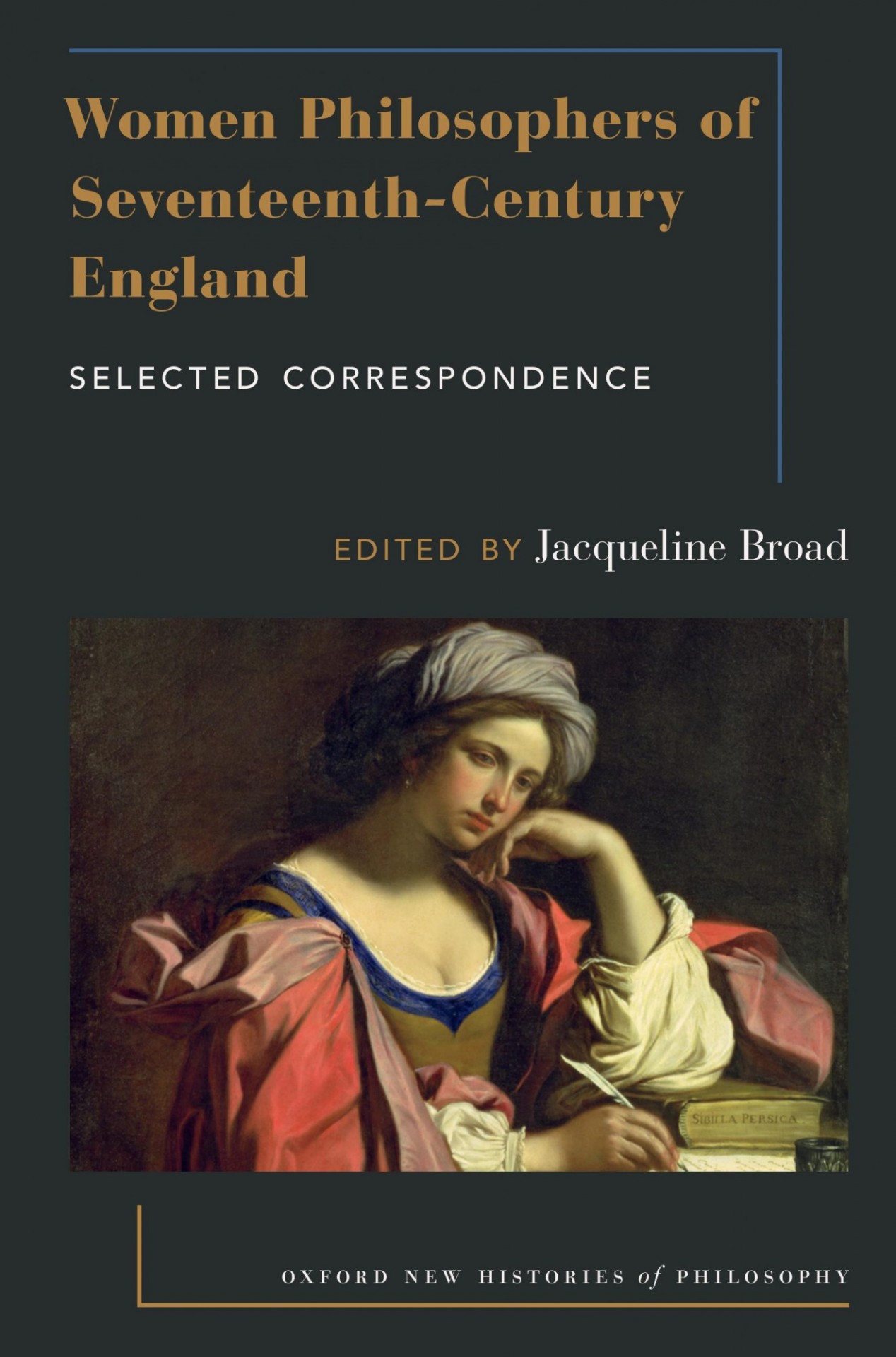 March 24, 2021
Oxford Philosophical Concepts presents: Space. 
Recurrent questions about space have dogged philosophers since ancient times. Can an ordinary person draw from his or her perceptions to say what space is? Or is it rather a technical concept that is only within the grasp of experts? Can geometry characterize the world in which we live? What is God's relation to space?
https://global.oup.com/academic/product/space-9780199914104?cc=us&lang=en&
---
In recognition of our dear friend who started the change...
Eileen O'Neill shifted attitudes about the seriousness of working on women philosophers.