Our undergraduate interns form the backbone of our program. In our selection process, we look for students who have:
A proven interest in equality and justice
A sensitivity to the power differential between those who volunteer in prison and those who are incarcerated
The nerve to advise and direct senior professors
The responsibility to abide by the strict regulations of a high security prison
Some familiarity with the criminal justice system
Interns are thoroughly trained in our embodied learning approach. Working closely with professors, they devise ways to connect philosophical questions to appropriate forms of embodied learning in every class. Thanks to the Marc Sanders Foundation, we are able to reward our interns with some financial assistance. Many of our interns have gone to law school or graduate school to work on issues concerning criminal justice and its reform.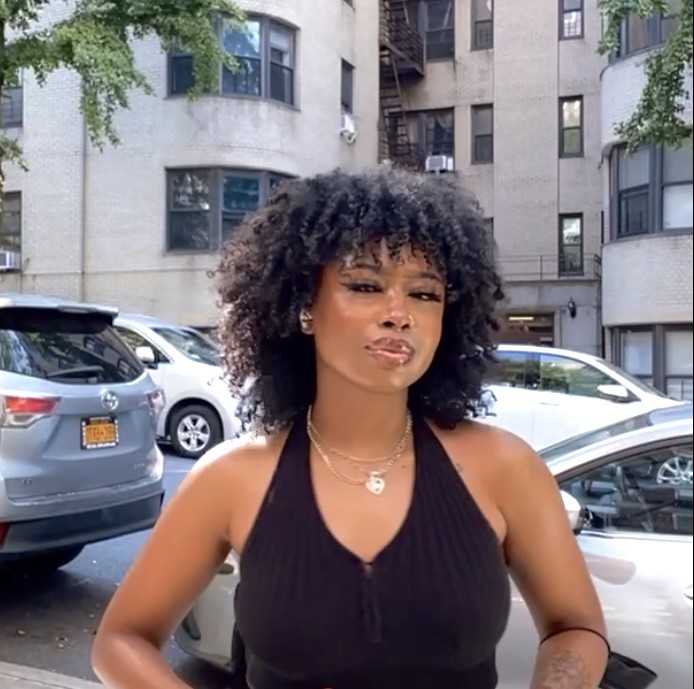 Mathia Griffith
A New York City native, Mathia received her Master of Arts in Sociology from Columbia in 2022, specializing in race, ethnicity, and inequality. She is passionate about racial justice, equity, and advocacy and centers decolonial and Black feminist frameworks in her work while also highlighting the significance of creative expression in the understanding of Blackness. A classically trained dancer with previous dance education experience, teaching dance and movement in an inclusion school during her undergraduate career, Mathia is passionate about centering trauma-informed techniques into classrooms, highlighting the intersection of embodied trauma, resistance, and creative expression. Mathia has worked closely with Professor Mercer to develop the pedagogy of movement in Just Ideas as well as offer Columbia college credit courses to students in MDC for the first time since the program was founded. She hopes to continue to grow the program, working alongside Professor Mercer.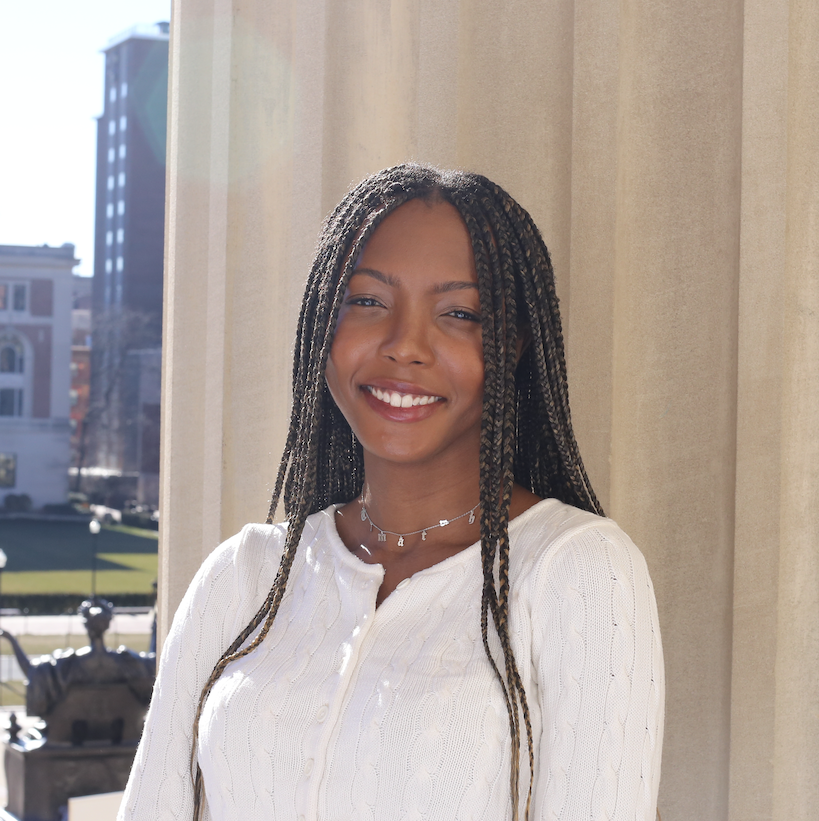 Tamarah Wallace
Tamarah Wallace is a 2022 Columbia College graduate who studied political science and human rights. On campus, she was the Publisher of the Columbia Daily Spectator and student executive and board of directors member for Community Impact. Off-campus, she has worked with organizations such as UNICEF, the New York City Council, Social Intervention Group, and Girls Who Invest. She currently is an associate at EY-Parthenon. At Just Ideas, Tamarah was a teaching assistant for Julie Peters' class on The Tempest in Fall/Spring 2022 and Christia Mercer's class on Antigone in Summer 2022 at the Metropolitan Detention Center Brooklyn.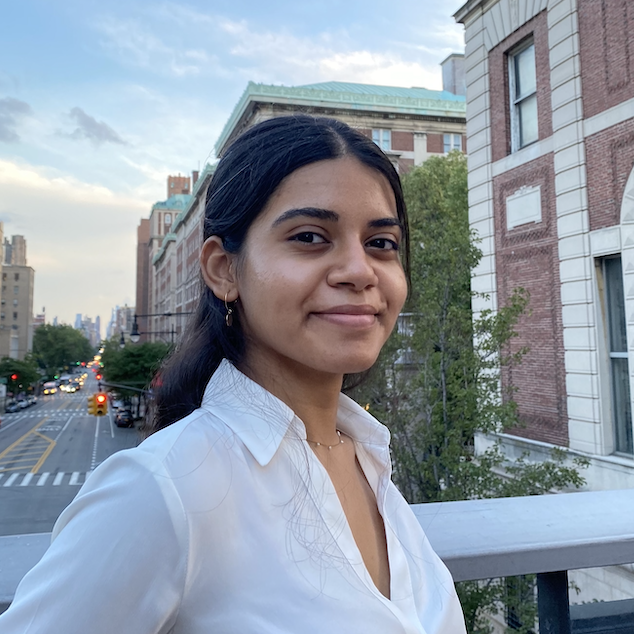 Karuna Vikram
Karuna Vikram is a senior at Columbia College studying History, with a specialization in International History. She grew up in New Delhi and moved to New York City when she was ten years old. Karuna is passionate about education and democratizing access to knowledge and institutions. On campus, she co-founded the Columbia Journal of Asia, and has also been involved with the Columbia Undergraduate Law Review and the Columbia Journal of History. In the legal field, Karuna was an undergraduate judicial intern for Judge John Wang in Kings County housing court, where she became curious about how legal systems touch and shape the lives of every-day New Yorkers. At Just Ideas, she was able to delve deeper into some of these issues as a teaching assistant for Professor Jessica Moss on the History of Philosophy in Spring 2022. The semester was a life changing experience, solidifying Karuna's commitment to approaching social justice through centering access to knowledge and education.