Just Ideas has been encouraged and supported by many friends and colleagues. It was Geraldine Downey, Director of Columbia's Center for Justice, who first engaged Just Ideas Founder, Christia Mercer, to teach in prison and set in motion the development of Just Ideas as a program. Kathy Boudin and Cheryl Wilkins offered encouragement and advice. Eileen Gillooly in the Justice-in-Education Initiative has generously supported our efforts.
We owe special gratitude to Geoff Sayre-McCord, Executive Director, and Barry Lam, Associate Director, of the Marc Sanders Foundation for their moral and financial support. We take great inspiration from Jennifer Lackey and her wonderful Northwestern Prison Education Program.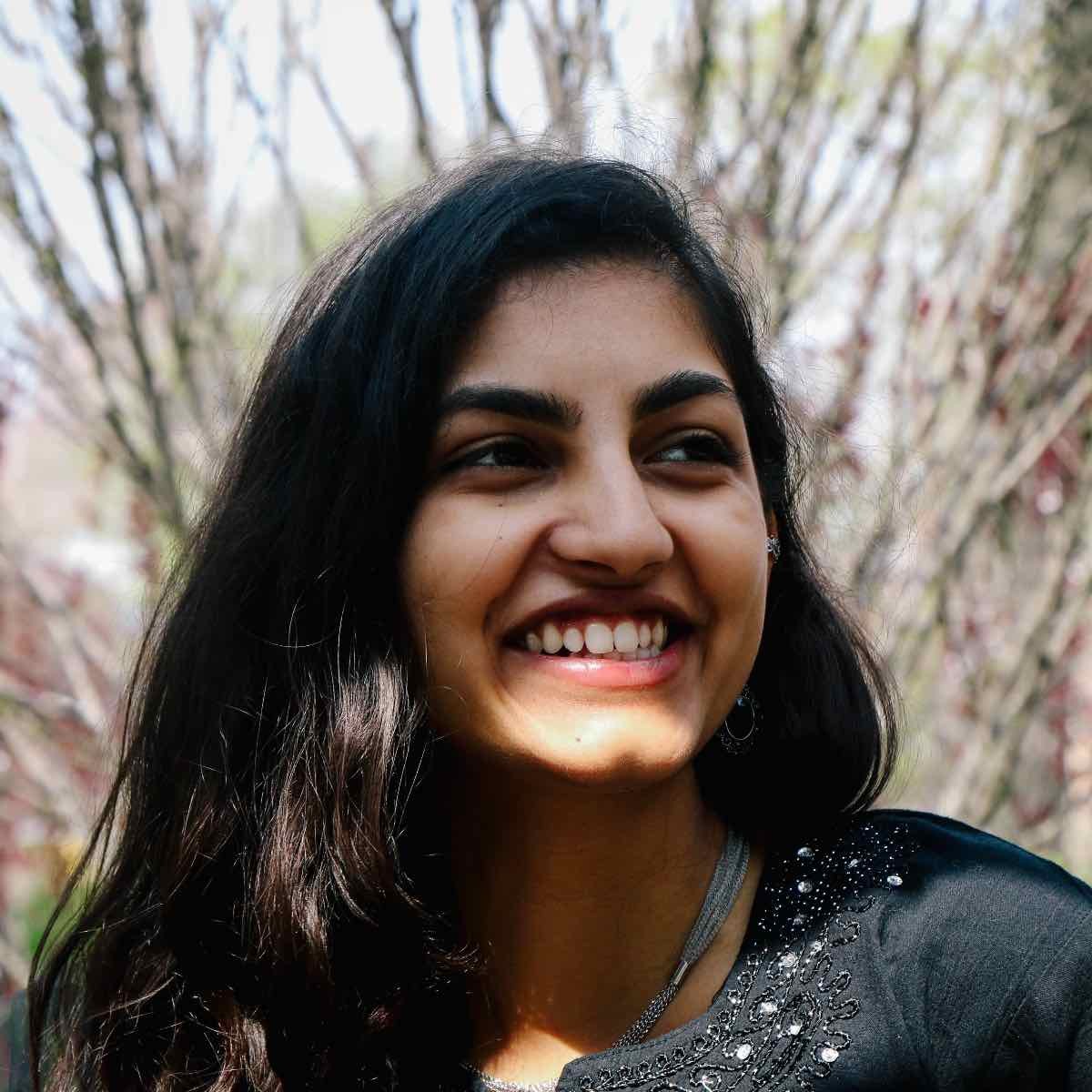 Nivita Arora joined Just Ideas serendipitously in 2018, while at Columbia University's Undergraduate School of Engineering. Since then, she has continued to work with Just Ideas in various capacities, from interning to website building. Working with Just Ideas has realigned her life's focus to fighting America's incarceration system.
Carol Becker is Professor of the Arts and Dean of Columbia University School of the Arts. She is the author of numerous books and articles, most recently: Thinking in Place: Art, Action and Cultural Production and Losing Helen.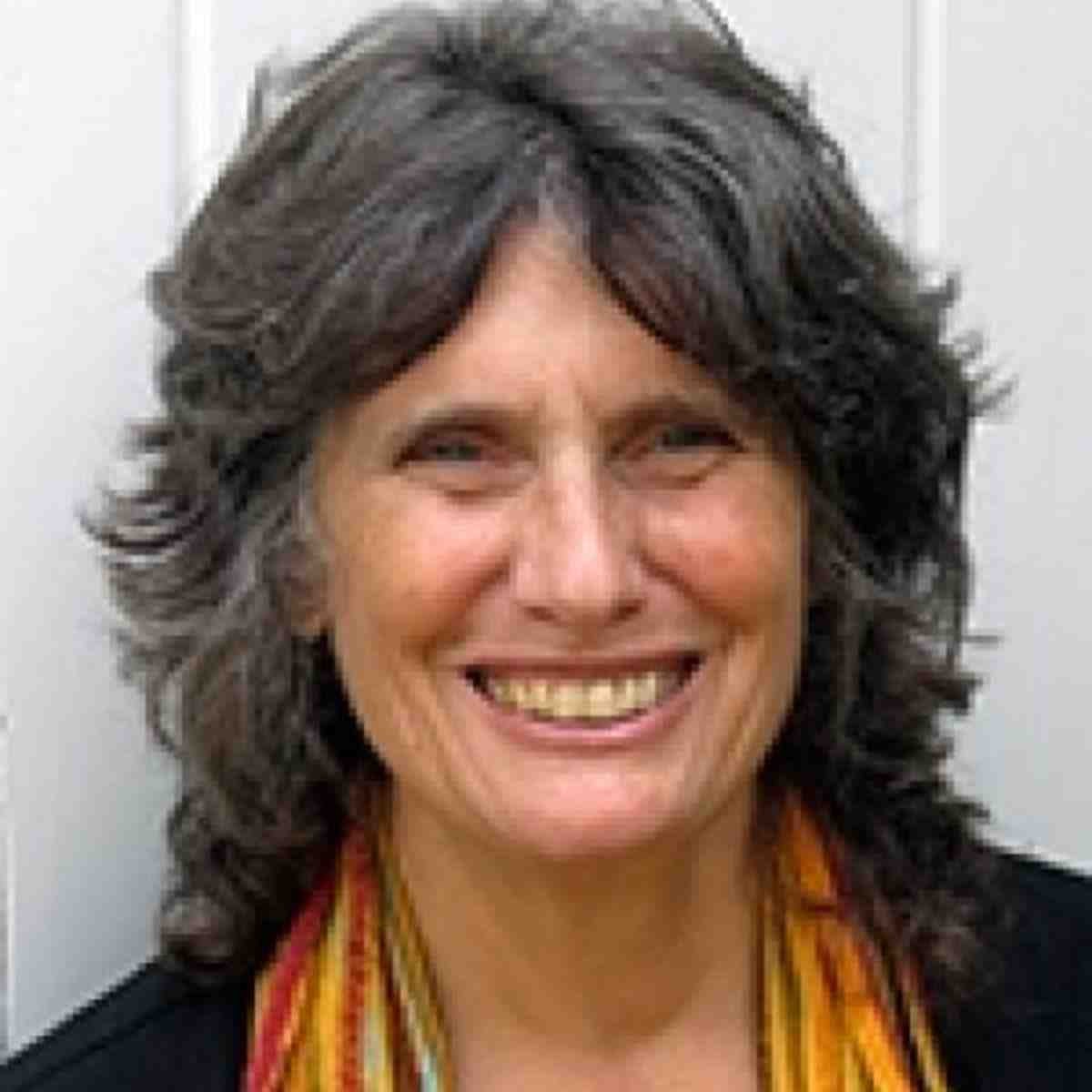 Dr. Kathy Boudin is Co-Founder and Director of the Center for Justice at Columbia University and a legendary activist involved in the consequences of mass incarceration, forming strategies to transform the current justice system, and the impact of higher education on incarcerated women.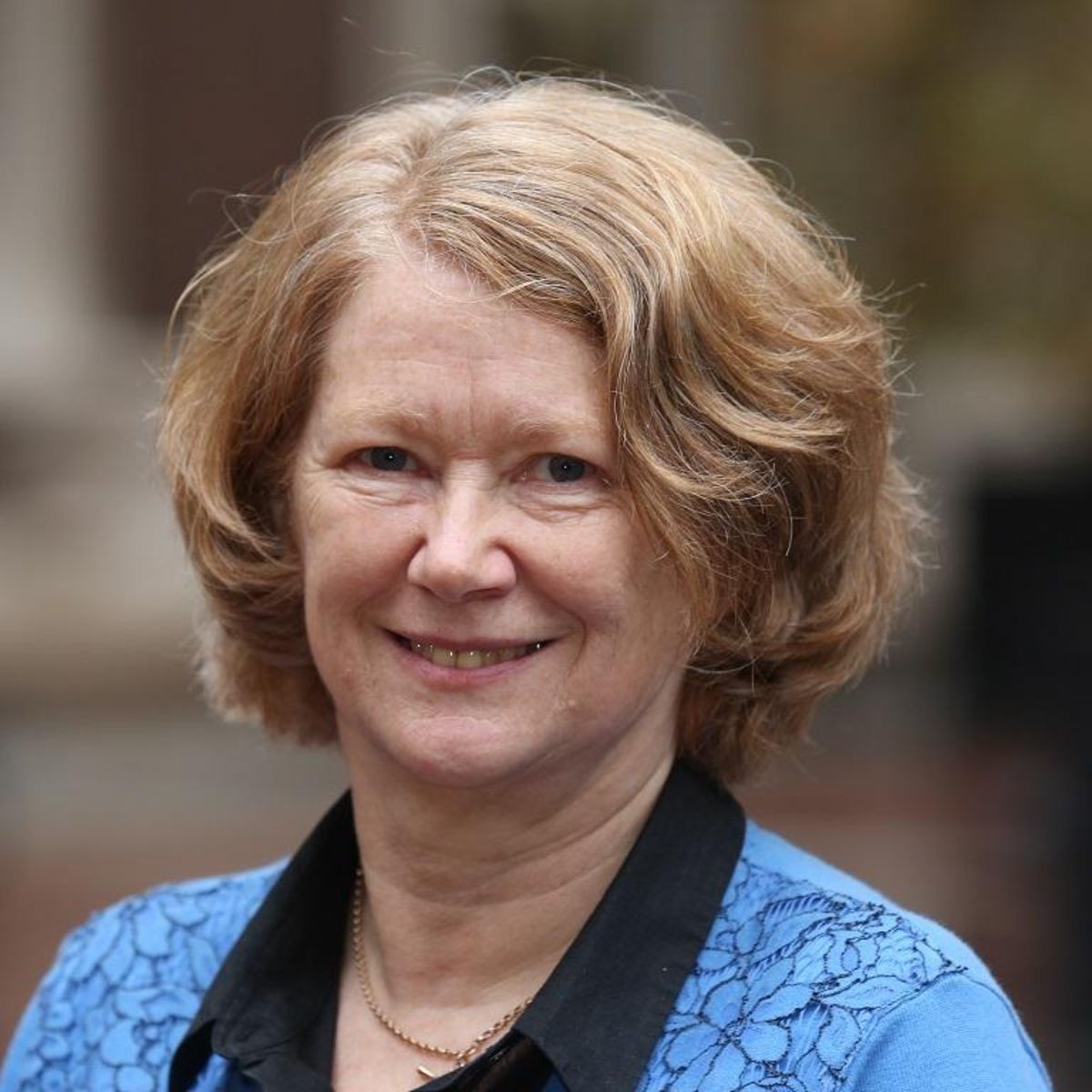 Geraldine Downey is the Robert Johnston Niven Professor of Humane Letters in Psychology at Columbia University and the Director of the Center for Justice. Professor Downey has worked on and taught about issues related to incarceration since the 1970s, and has been an important contributor to the Just Ideas pedagogy. 
Charles C. "Kip" Davis works as a Director of Insights for Ipsos NA, an international market research firm. He is also Chairman of Replications, Inc., an educational non-profit dedicated to providing an equitable education to underserved students and communities in New York City. 
Darwin Eng is the Business Manager for the Center for Science and Society and a consistent supporter of the Just Ideas program. Darwin received his MA in English, and BA in English and Anthropology, both from CUNY Queens College. His research centers on the intersections of race, gender, and sexuality in Asian American literature.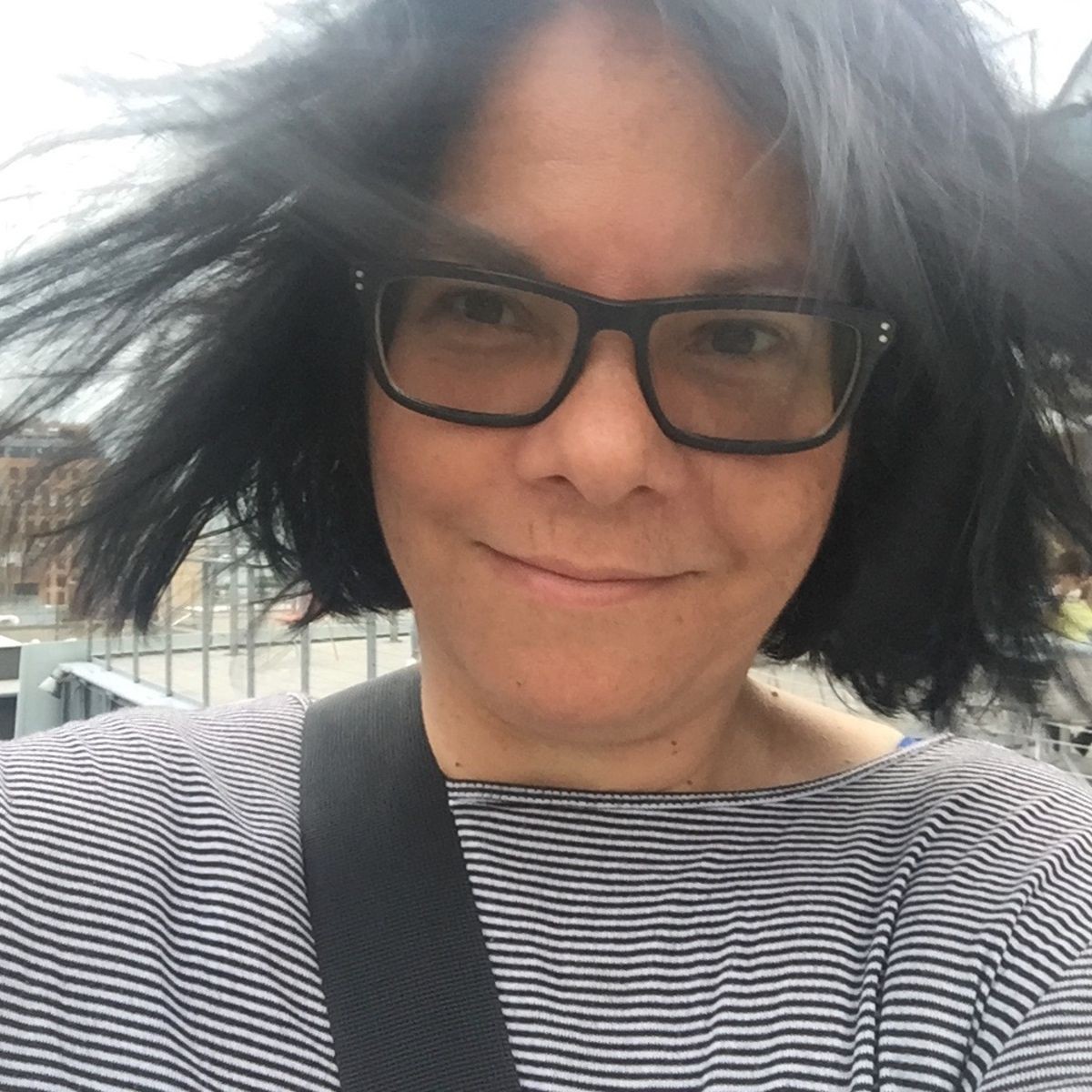 JACQUELINE (Jac)  GARES is a New York-based filmmaker. She directed and produced FREE CeCe! with Laverne Cox. Her latest documentary OF MORTAL MEN (2020) follows formerly incarcerated RETHINKING JUSTICE students after their release and their pursuit of formal education. Gares has a BA in English Literature from Rutgers University and an MA in Media Studies from The New School. She has received support from Ford Foundation and Jerome Foundation as an Emerging Film/Video Artist. 
Eileen Gillooly is a Professor in the Department of English and Comparative Literature at Columbia University and the Executive Director of the Heyman Center for the Humanities. She is currently a principal investigator on the Andrew W. Mellon Foundation Grant for Justice-in-Education, an organization which has been instrumental in supporting Just Ideas.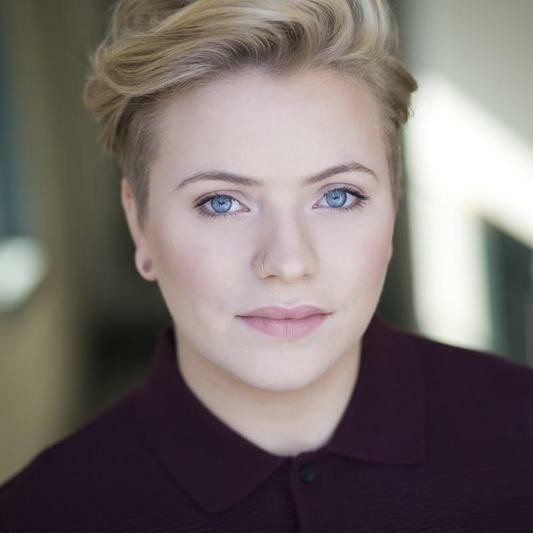 Morgaine Gooding-Silverwood (Columbia College, 2015) is an activist, actor, and playwright who assisted Christia in the first course she ever taught in prison and helped her developed Just Ideas' approach. Mo continues to advise and inspire Just Ideas and helps train new teachers and interns.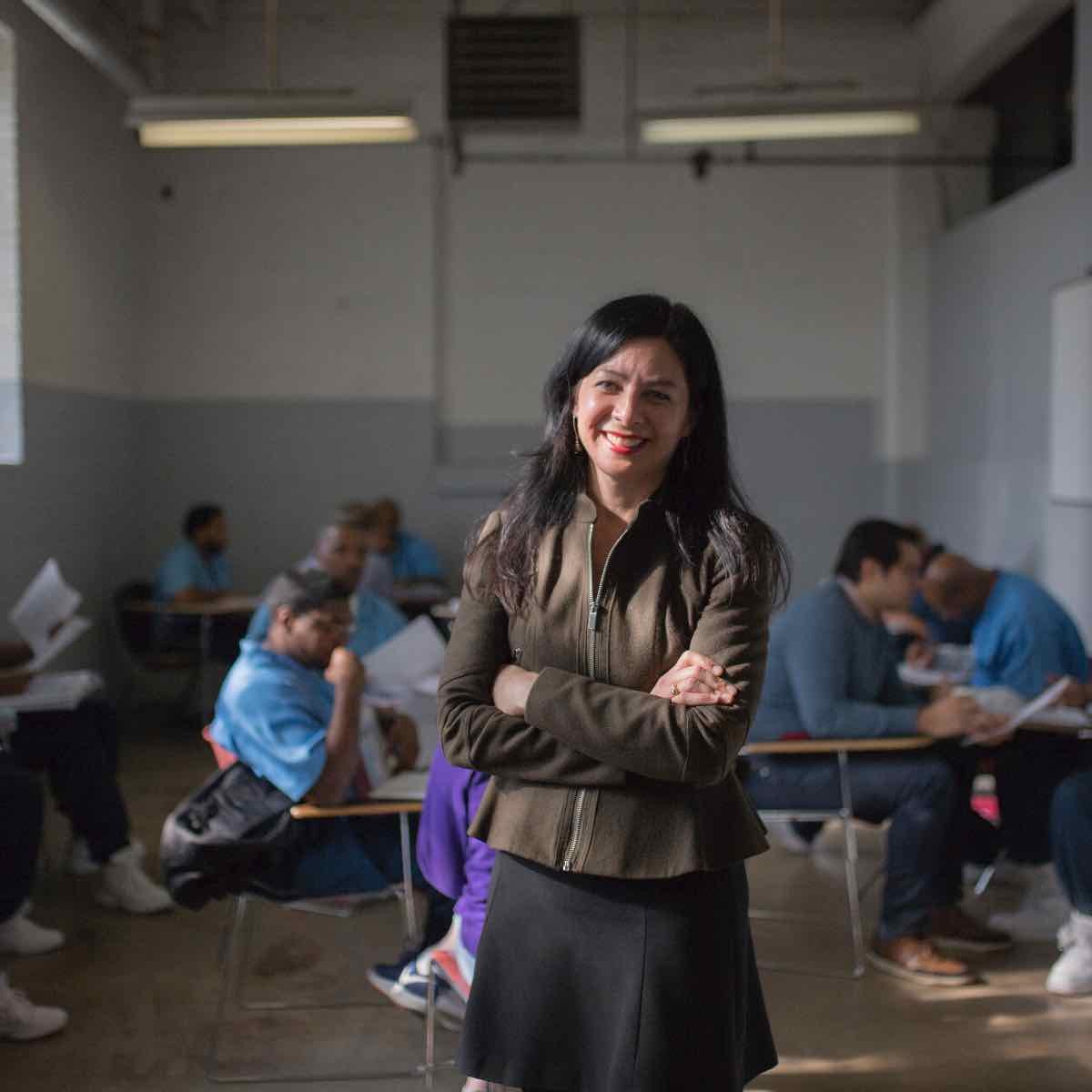 Jennifer Lackey's Northwestern Prison Education Program has been an inspiration for the Just Ideas project. She is the Wayne and Elizabeth Jones Professor of Philosophy at Northwestern University. Her recent work focuses on false confessions, the criminal justice system, the duty to object, norms of credibility and the epistemic status of punishment.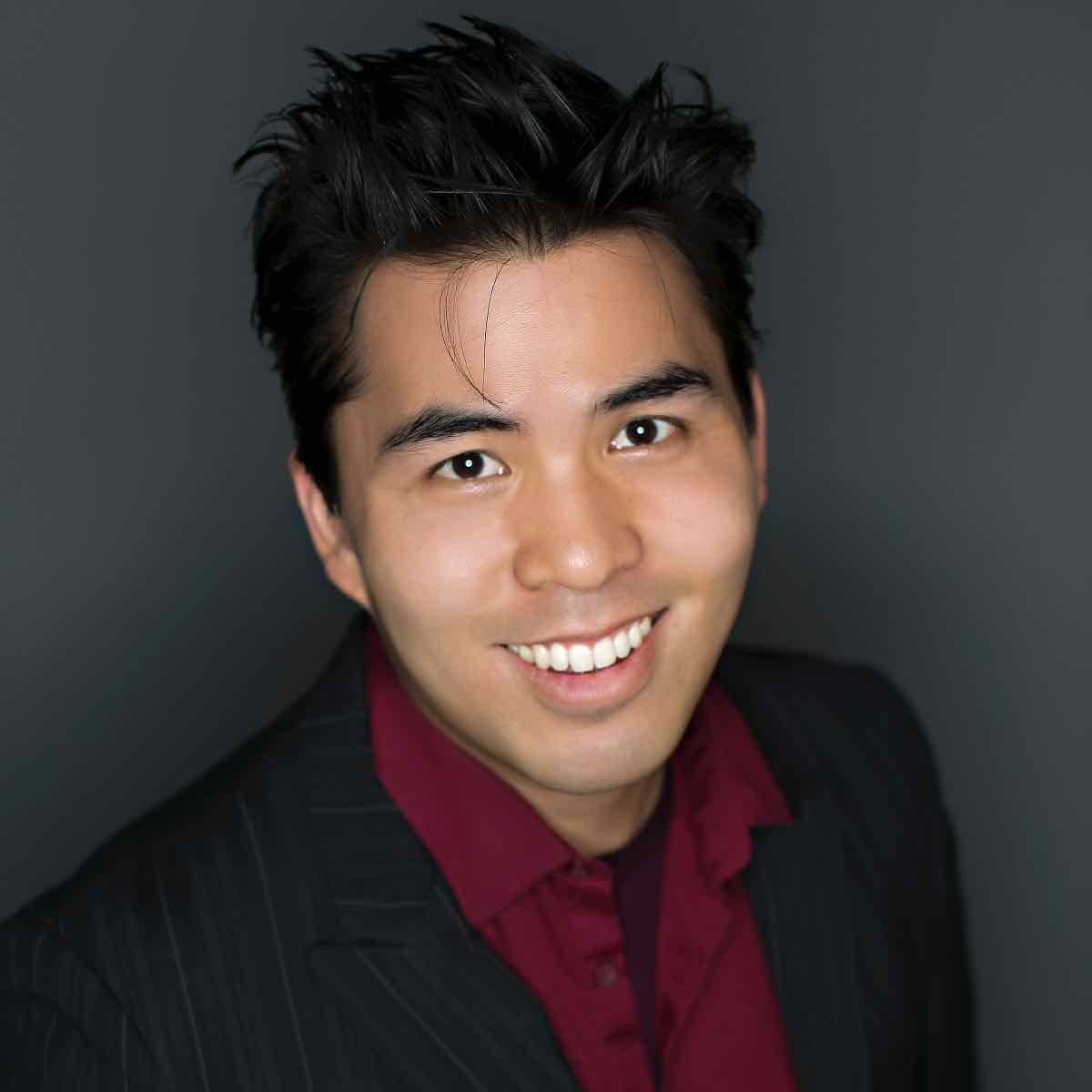 Barry Lam is Associate Director of the Marc Sanders Foundation, Associate Professor of Philosophy at Vassar College, and producer and host of Slate's Hi-Phi Nation Podcast. His passion for combining storytelling, podcasting, and public philosophy has won his podcast critical acclaim from The Guardian, The Huffington Post, and many others.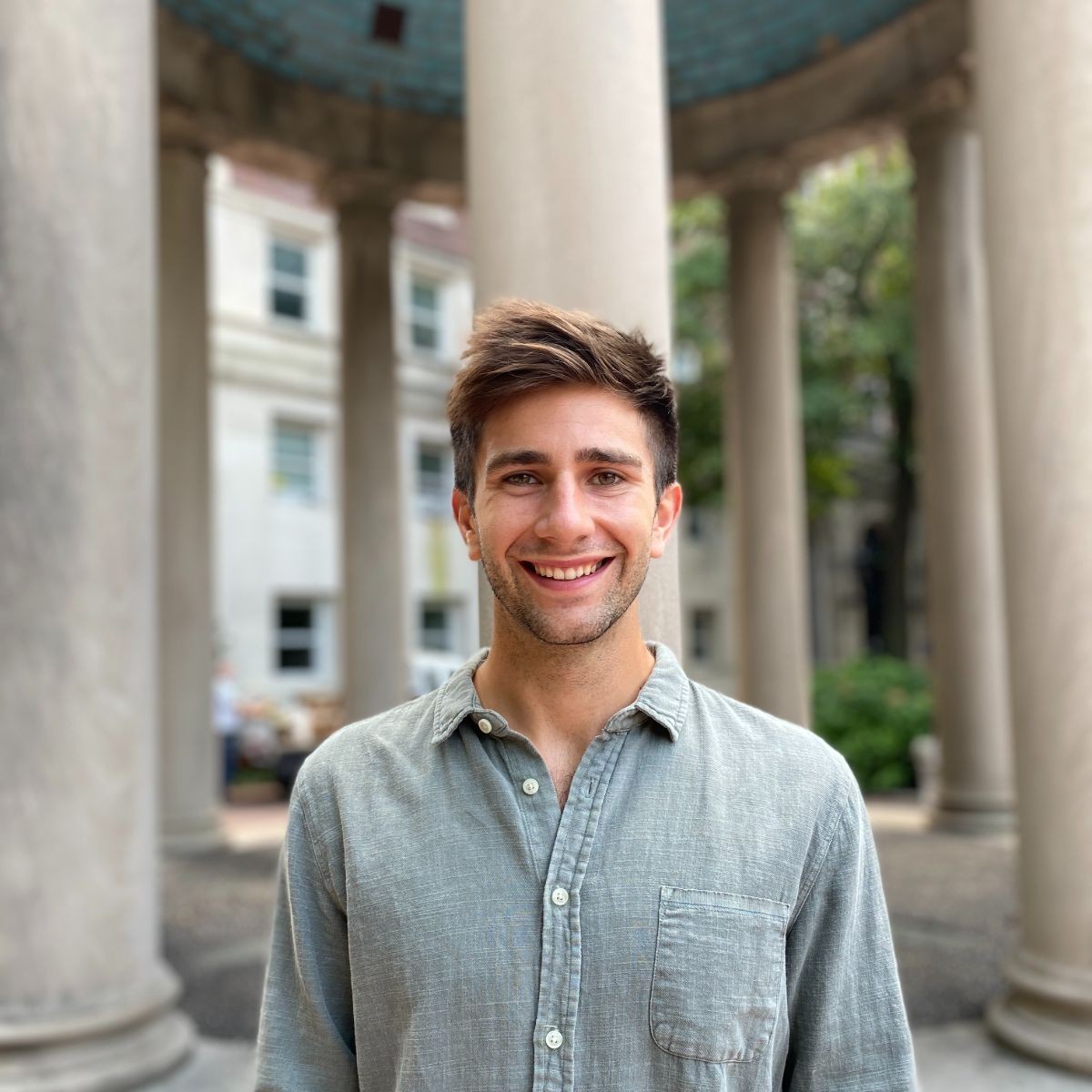 Daniel Murphy is a current Master of International Affairs candidate at the Columbia University School of International and Public Affairs (SIPA) focusing on economic and political development in Latin America. He currently serves as an administrative assistant for the Just Ideas program where he works on website creation, outreach, and bringing the Just Ideas' MDC course into a virtual format during the COVID-19.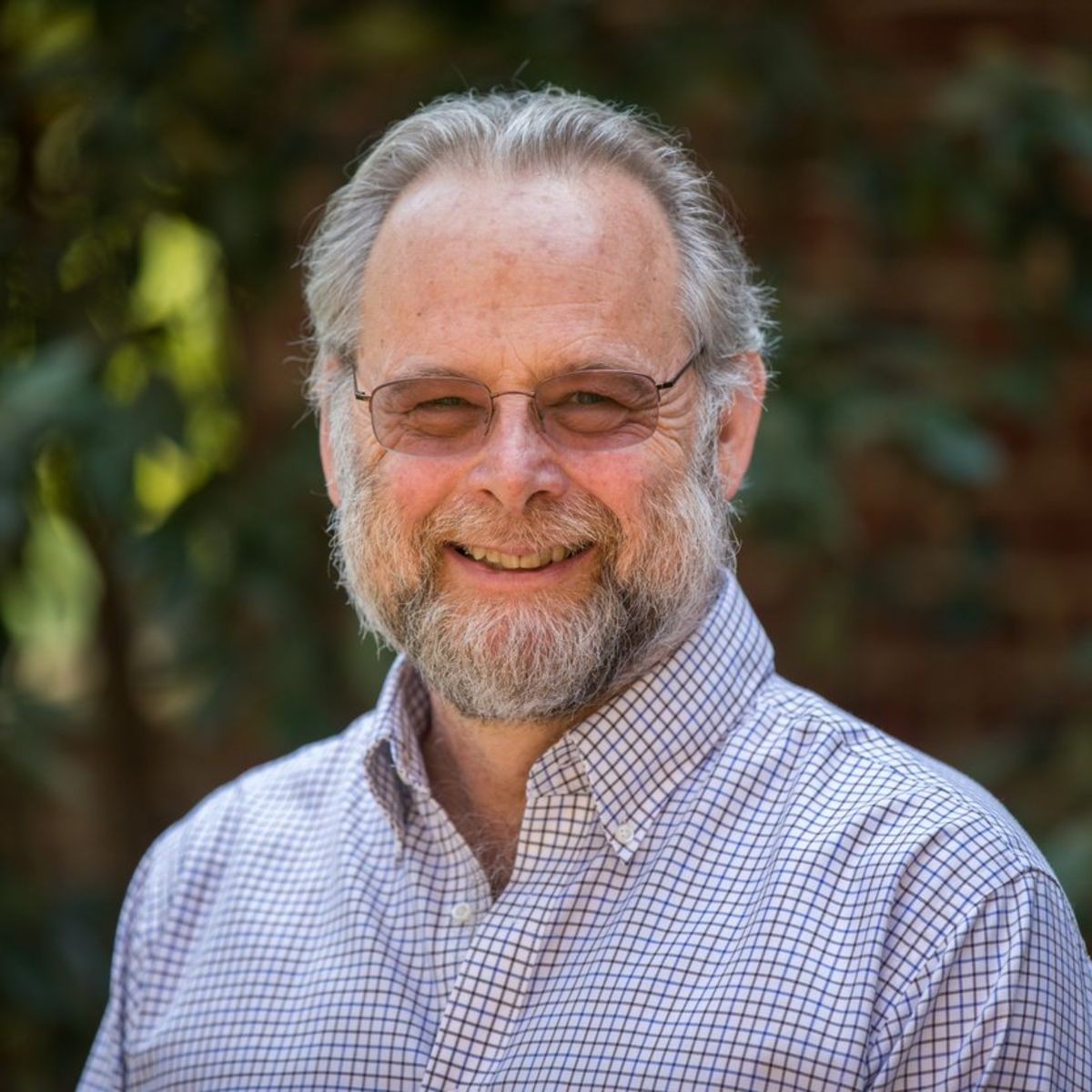 Geoffrey Sayre-McCord is the Executive Director of the Marc Sanders Foundation and the Director of the philosophy, politics, and economics program at the University of North Carolina. His and the Marc Sanders Foundation support has been instrumental in sustaining Just Ideas programs in MDC.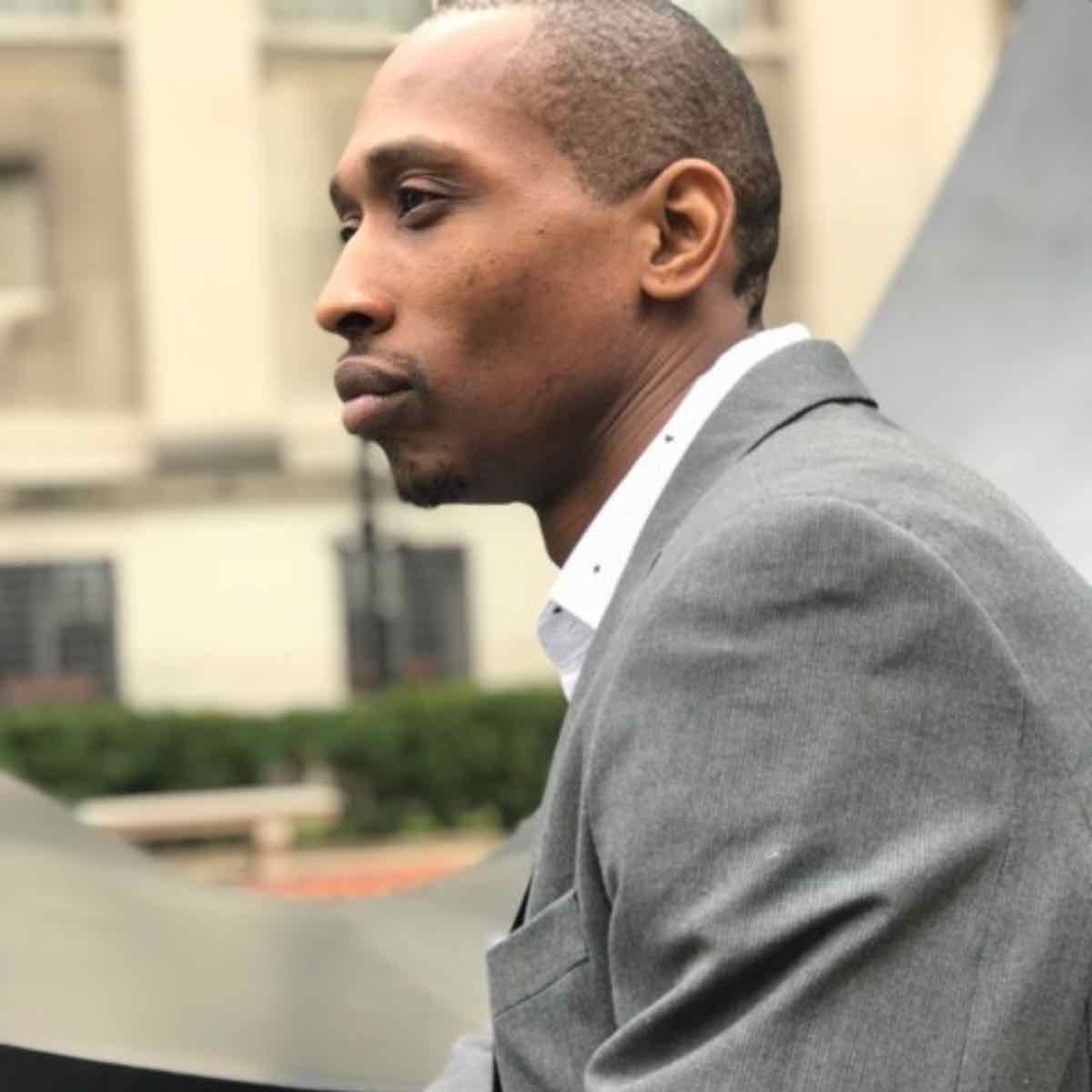 Pastor Isaac Scott is Program Director for The Confined Arts, 2018 Change Agent Award recipient from the School of General Studies at Columbia University, and justice reform activist. Isaac's passion for criminal justice reform and the Just Ideas program runs deep as a result of being directly affected by the disenfranchising nature of the justice system. Isaac has been an important contributor to our Just Ideas' workshops and outreach.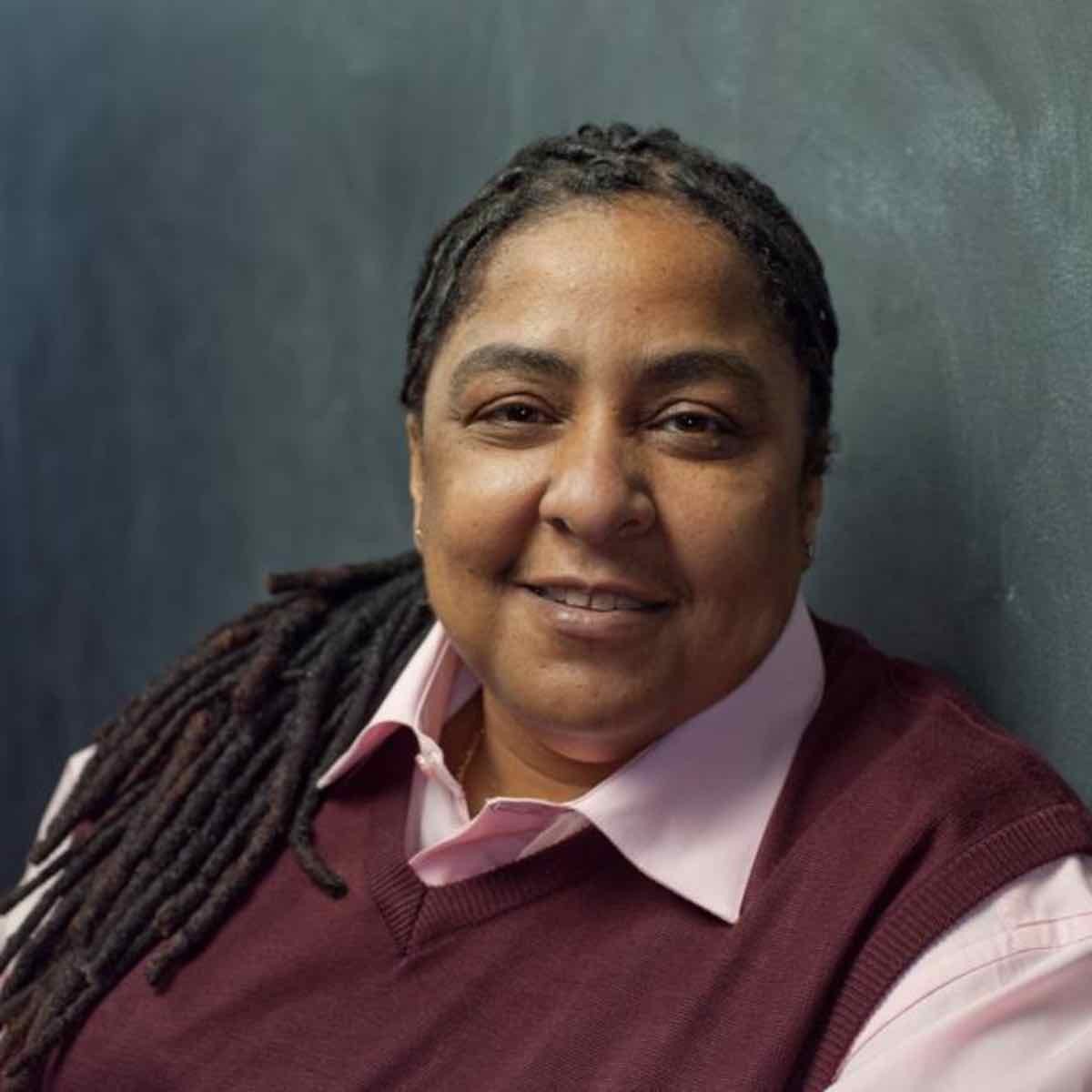 Cheryl Wilkins is the co-founder and Associate Director of Columbia University's Center for Justice (CFJ) where her work is committed to ending the nation's reliance on incarceration, developing new approaches to safety and justice, and participating in the national and global conversation around effective criminal justice policy. She is a long time supporter and inspiration for Just Ideas.